The Be Sensitive Art Gifting Project

Invitation Only
Be Sensitive To Yourself, Our Environment And Each Other.
click and swipe slide to enlarge view.
We are a member of  Veriart, enabling trusted transactions by giving our patrons and collectors confidence in the originality and history of their Woody painting.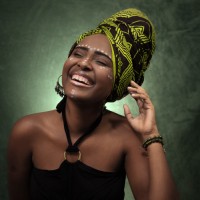 " I believe we all have a responsibility to help bring public awareness to the financial challenges of  organization who provide voice and value to those most in need."   James e. Woody
All paintings presented in the Be Sensitive Art Gifting Project are originals works of art, available as customized signed limited edition prints.
All donations are managed by ActBlue.