What is a customized print?

Limited Edition Prints
Woody's Custom Limited Edition prints are almost visually indistinguishable from the original painting.
democratizing his artworks to make them accessible to a larger community of aspiring collectors. 
Select original painting are made part of a series of signed, certified limited edition prints, framed or unframed are exact replicas of the original painting. Only 50 prints will be made of any specific artwork. 
Working directly with Woody, master printers have hand-picked fine art canvas to appeal to the viewers eye and evokes the feelings of the original painting.
A limited edition does not mean that a print will be available indefinitely, so when you discover a painting you love, it's a good idea to buy it now.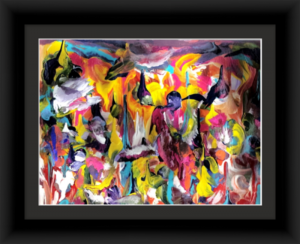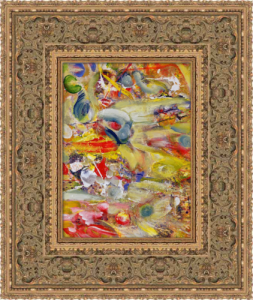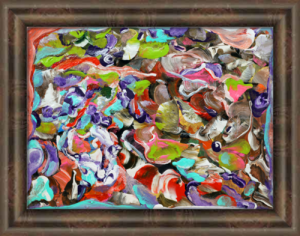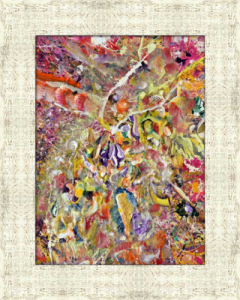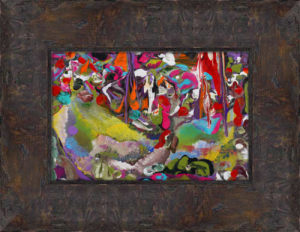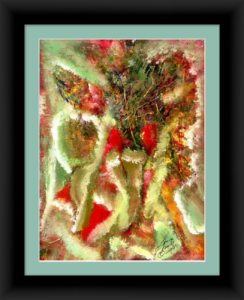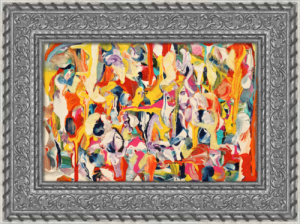 Your painting will be produced as a giclée print, a technology that has evolved since the late 20th century to use primarily aqueous wide format printers with archival pigment inks on 100% archival canvas.
Archival Certified Canvas
Masterful blend of artistry and engineering
Archival certified, your select painting will be printed on award winning matte canvas, with an acid-free, neutral pH coating.
Our  canvas creates an eye-popping color gamut coupled with critical archival certification sets a new standard of exceptionalism in fine art printmaking.
Gallery quality work
Our gallery quality canvas is an elegant way to present your fine art print and it is sprayed with a protective UV coating to increase it longevity. 
Of course, every finished gallery canvas print is carefully inspected by Woody and a member of our print-master team.
Emotions Captured in Time
We are partial to giclée prints because the natural white and warm-tones do not contain optical brighteners and stands out thanks to its soft, lightly textured felt structure and sensual feel. The premium surfaces deliver excellent printed results with defined color and detail, warm hues, with impressive quality that will give our artwork outstanding expression and soul.
Of course, we respect the keen eye of our master printer to chose the right reproduction materials that evokes the feelings of the original painting. Working directly with Woody, our printers have hand-picked fine art canvas to appeal to the viewers eye and the feeling of the artwork. 
With engaged control, your artwork is created using some of the highest standards in the printing industry, ensuring you a real experience that is artisanal. Click to learn more.