Acquire Your Woody Painting, Prints and Digital Art Works

Certified Authentic
You're invited to join an exclusive group of owners and investors in Woody Art.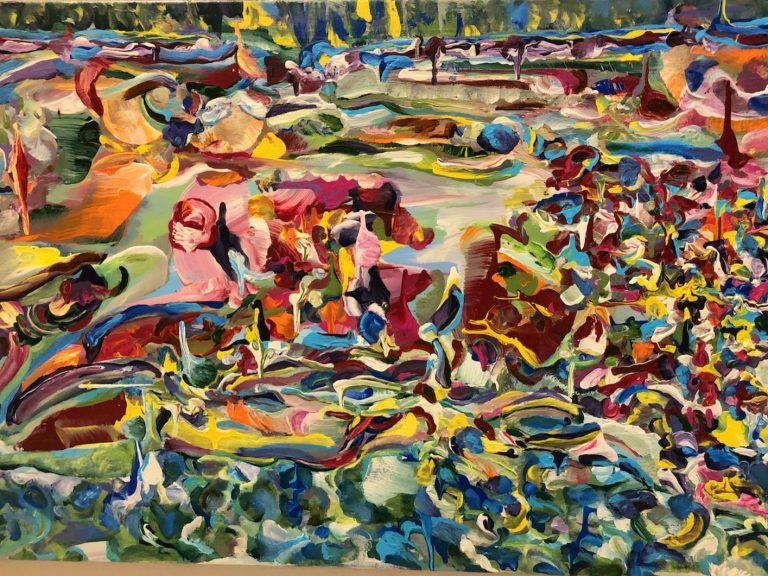 Woody paintings are not just pictures, they are real expressive events with their power being derived from the energy that is generated from him when creating them.
Woody is available to create an original commissioned painting that aligns with your vision. We can also produce customized prints designed to meet your unique requirements. 
Woody's Custom Limited Edition prints are almost visually indistinguishable from the original painting.
Woody' s paintings are beautifully reproduced giclée's on the best archival canvas with the finest professional, fade-resistant pigment inks, beloved by collectors and museums.
Limited edition prints are professionally framed museum quality giclée prints, UV-protected and absolutely magnificent.  
Contact us to discuss your next project.
Verified
Verisart provides our patrons, collectors and buyers with assurances that their original paintings and limited edition prints are authentic Woody works of art.
Why We use Verisart?
The Be Sensitive Studio (James e. Woody, Artist) utilizes the service of Verisart, an award-winning certification service that allows us to provide you with a Certificate of Authenticity securely registered on the blockchain.
Your Woody Art certification of authenticity includes:
An inventory number

Permanent and secure record of ownership 

Protection of your identity and privacy 
What is blockchain?
You can think of blockchain as a distributed database.  Verisart uses the world's most popular blockchain, the Bitcoin blockchain, to provide a trusted timeline while protecting individual identity.
Blockchains build trust because no one entity is in control and they utilize shared security standards across the network. Every Verisart certificate can be publicly verified while maintaining privacy requirements.